Featured collections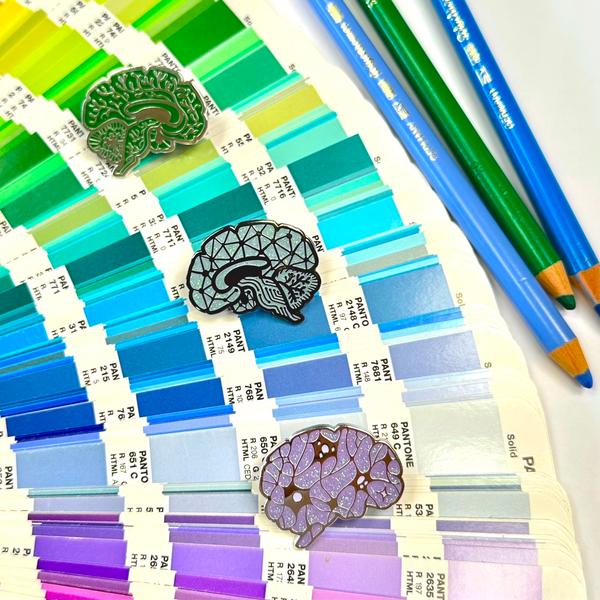 All of our enamel pins are made with the goal of bridging one's love for both art and science.
Shop now
An elegant way to express your scientific passion through fashion.
Shop now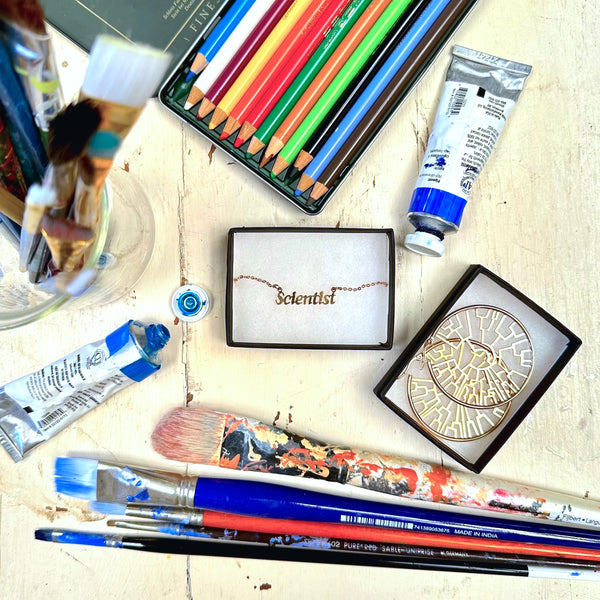 We created several themed bundles that combine select enamel pins and stickers at a higher value. Great for those shopping for gifts!
Shop now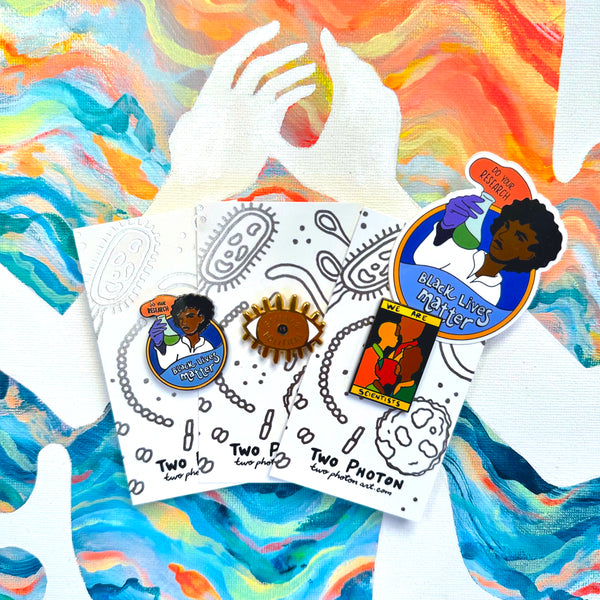 Pins that raise money for a good cause! We partner and fundraise with a variety of STEM and social justice organizations with these special edition enamel pins.
Shop now
Caffeine Molecule Camper Mugs, Brainy Sweatshirts, T-shirts, Scientist Patches, and so much more.
Shop now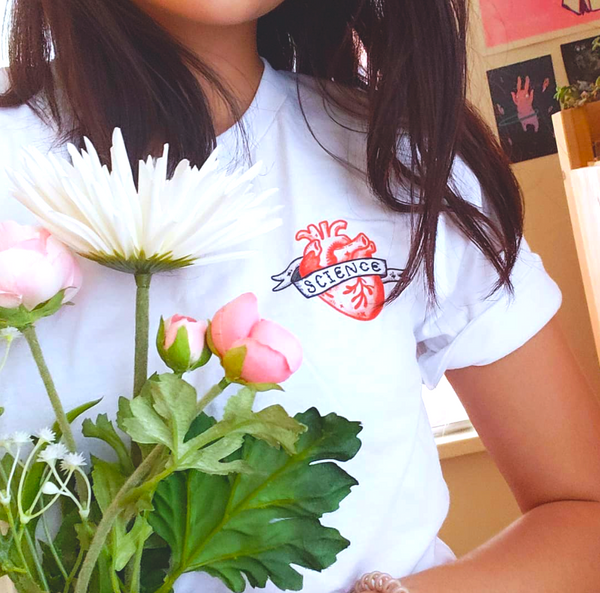 CELEBRATING THE CONNECTIONS BETWEEN SCIENCE AND ART SINCE 2015!